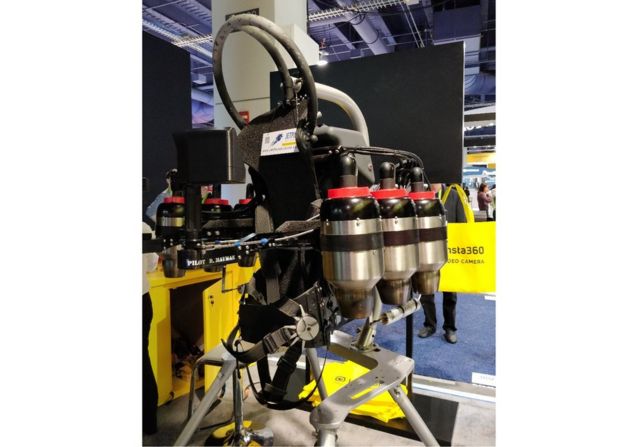 BBC



It can fly@ as high as 15,000ft (4,572m) for up to 12 minutes.
Its top speed is 200mph (321 km/h) and the maximum distance it can travel in a single journey is about 20 miles.
It can carry a person weighing up to 120kg (265lb).

Теоретически м.б. очень полезен для проникновения куда-то быстро и высоко.

А вот такие вроде как собиралась приобретать Служба гражданской обороны Дубая для спасения людей из высотных зданий при пожаре.





www.martinjetpack.com



А вот это уже российский аэробайк тестируют в Дубае.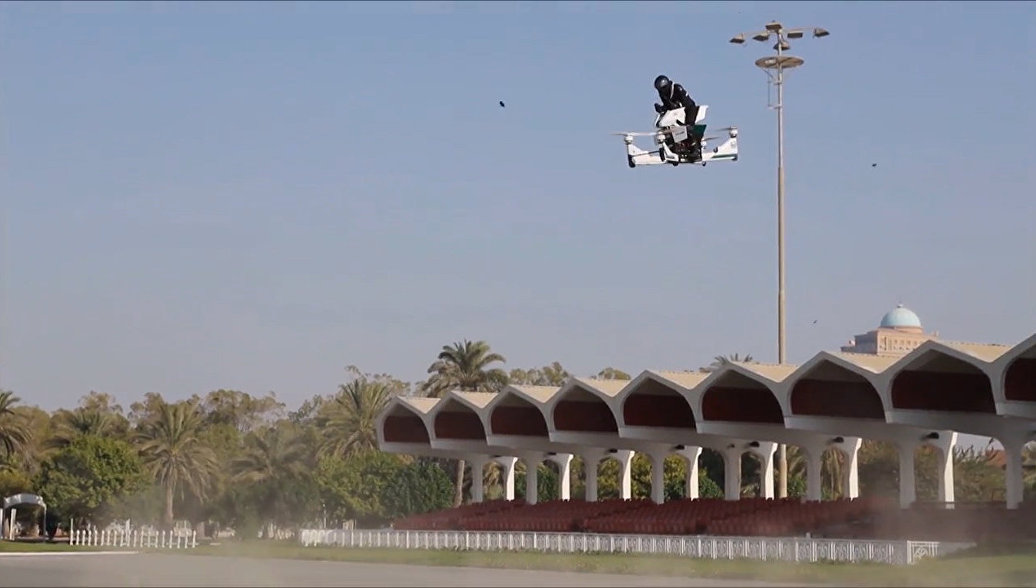 РИА