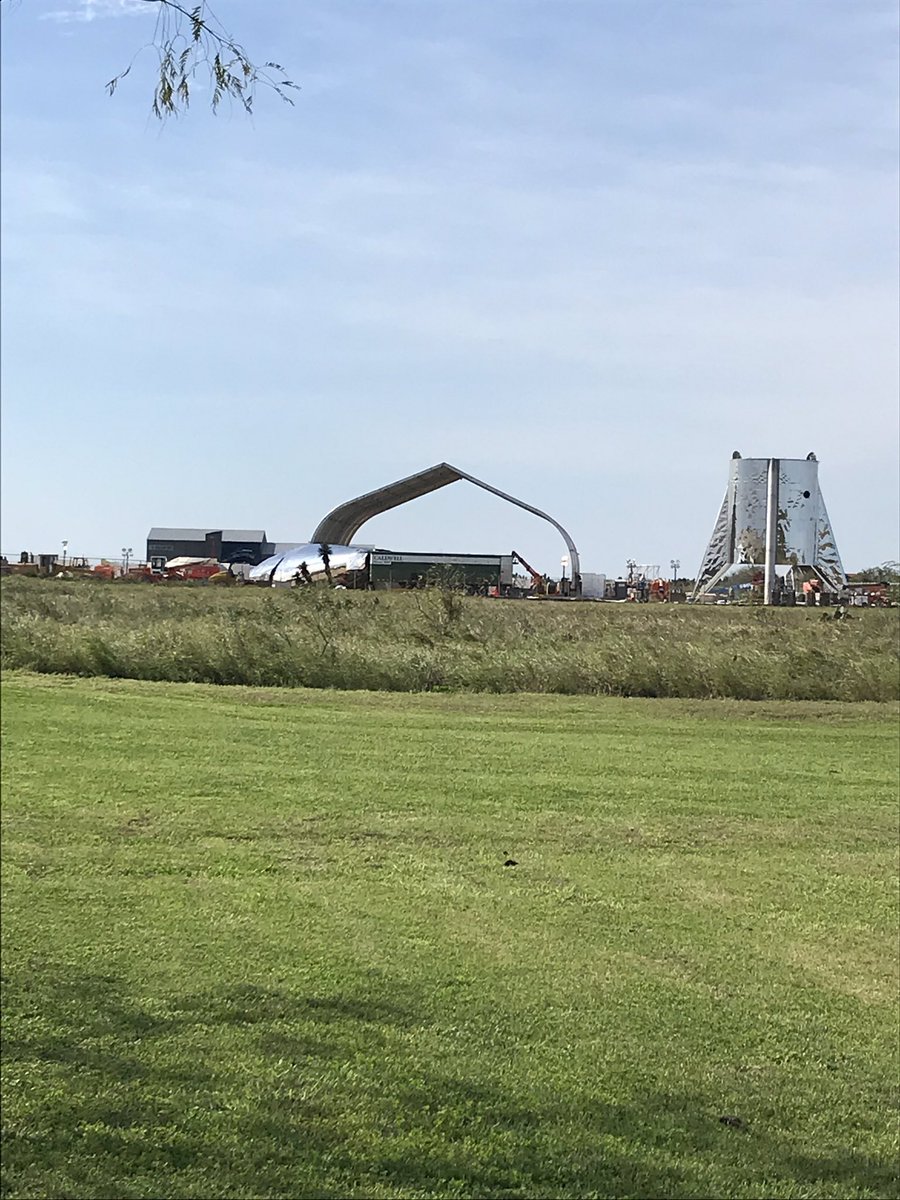 Именно эту ракету (Starship) Маск построил как экспериментальную, запускал у себя в твиттере (к Марсу и далее по всей Солнечной системе, между прочим) и множество восторженных фанов тоже пускали по этому поводу - слюни.
Не столь давно - десять дней назад.
Официальный старт в космос анонсировался на конец первого квартала 2019г.


Starship Hopper will do vertical flight tests similar to the Falcon 9 Hopper https://t.co/5dCrGFqymR

— Elon Musk (@elonmusk) 11 января 2019 г.
Starship taking shape! 👽
(photos from today)#BocaChica #SpaceX #Starship pic.twitter.com/KY8oo5LBfn

— Evelyn Janeidy Arevalo (@JaneidyEve) 9 января 2019 г.




Если присмотреться, разлом случился там, где прежде было склеено американским флагом ?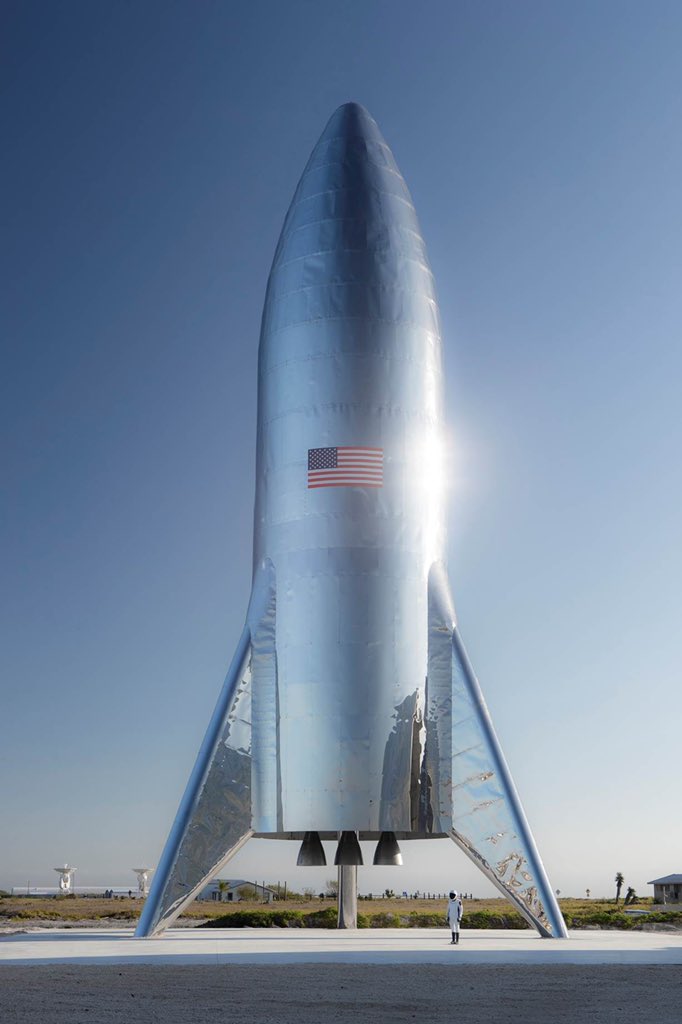 А можно так.






[

источники

]

https://twitter.com/highercause/status/1088141918276591616
https://itc.ua/news/mask-pokazal-gotovyiy-eksperimentalnyiy-kosmicheskiy-korabl-spacex-starship-ego-pervyiy-pryizhok-sostoitsya-v-blizhayshie-dva-mesyatsa/
https://www.marketwatch.com/story/elon-musk-shows-off-spacexs-massive-starship-test-rocket-2019-01-10


Сколько денег американских налогоплательщиков угрохано на эту чудесинку ?